Why?
You will get to know yourself as a leader. This will help you hit the right note and get others moving.
You will create a shared goal. And you will create support for it, which will set the world around you in motion.
You will get some powerful tools. They will help you understand others and move towards your shared goal.
Program
Leading Others consists of a kickoff, three modules and a closing day. You will also be doing peer consultation and development projects, plus you'll have a buddy and a mentor to discuss things with. Each day has a specific focus. The full program, from intake to closing day, takes 7 months.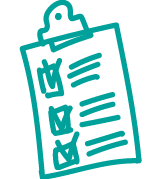 Intake
We start with an introduction. As part of the intake, you'll fill out a questionnaire, which we use to develop your Insights Discovery profile. You'll also attend an intake interview, for which you'll be asked to invite a number of people who can and want to provide clear input for your development. They are an important catalyst for your growth.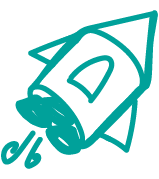 Kickoff
You'll meet the other participants and we'll lay a strong foundation for the sessions to come. You'll receive your Insights Discovery, which you'll use to discuss yourself. You'll also learn how to have effective conversations with the other participants, while linking back to your own team and goals. After the kickoff, you'll have a focused development plan and you'll know which steps to take.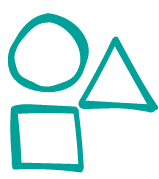 Module 1
Understanding team dynamics
What's working and what isn't? You'll learn about the dynamics of functional and dysfunctional teams. We will teach you how to lead your team to optimal performance using examples, videos and conversation.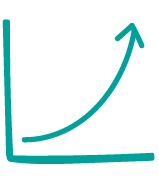 Module 2
Increasing effectiveness
From 'I must do better' to 'I want to do better'. The relationship between you and your team is key to achieving your goals. You'll learn how to intrinsically motivate your team to increase their effectiveness. You can achieve this by responding to three basic needs: team autonomy, a sense of competence, and social connection. During this session, you'll also get a look behind the scenes in the kitchen of someone who was where you are now 5-10 years ago.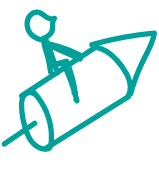 Module 3
Accelerating transformations
Growth as a person and as a team—that's the ultimate goal. You'll gain insight into the effectiveness of your team members, both individually and within the team. You can use this insight to help them grow as individuals and together as a team. You now know how to use your leadership to start this transformation and translate your insights into a clear action plan.
Peer consultation
An important part of the program is peer consultation. During the kickoff, we'll put together groups of peers and you'll be introduced to a number of peer consultation techniques. With your peer group, you'll organize meetings yourself that take place between modules. During the peer consultation sessions, you'll discuss and anchor the insights you've gained.
Leading Others starts in October.
View all dates below.
Intake & 360 call
October
Module 1
January 12, 2022
Fees and location
Fees:
€ 2.995,- excl. VAT
6-day training incl. accommodation and follow-up day.
Location:
House of Brout, Breukelen
We will book a hotel in the area for you
Request our brochure for more information.
Note: Leading others is a Dutch spoken program. The brochure is also in Dutch.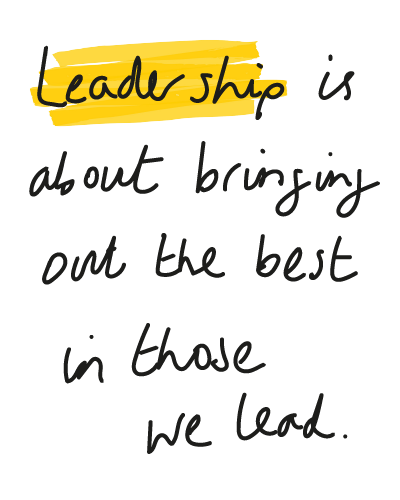 Extension program: Coaching in/as your profession (CIAYP)
Coaching in/as your profession (CIAYP) is an extension of Leading self. During this 3-day crash course you'll learn, practice, and experience true coaching. You'll get to know all the ins and outs of the profession. You will be coaching your first coachees, but you will also be coached yourself. This course offers a basis from which you can start working as a coach.