Why?
You will increase your leadership in the organization. This will encourage others to grow and take leadership in your presence.
You will gain a better understanding of your effectiveness as a leader. You will learn to recognize ineffective behavior and turn it into effective behavior. This will also give a powerful boost to your own effective behavior.
You will learn to build the best culture within your organization. Your leadership will create new energy to learn, grow, and create the future together.
Program
Leading Organizations consists of a kickoff, three modules and a closing day. You will also be doing peer consultation and development projects, plus you'll have a buddy and a mentor to discuss things with. Each day has a specific focus. The full program, from intake to closing day, takes 7 months.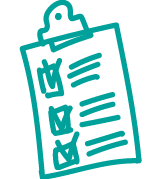 Intake
We start with an introduction, where we will discuss your learning goals and go over the program. This meeting will take place at your location. We will also schedule a time for the debrief of your Leadership Circle profile, to give you a focused start to the program.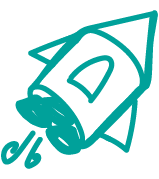 Kickoff
You will meet the other participants and we will lay a strong foundation for the sessions to come. For this, we use the universal leadership model of The Leadership Circle. You will also be making a Business Performance Plan which you'll use to start working on your development steps.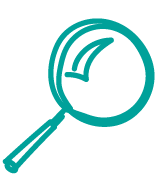 Module 1
 Discovering your leadership potential
Growth starts with reflection. How do you view yourself, your organization and the world? Are you able to move others and help them grow? You will learn how to significantly increase your effectiveness as a leader based on insights from Cooperrider's philosophy and Appreciative Inquiry model. This will give you insight into your talents and your untapped potential. Next, we will teach you how to use your powers to help those around you.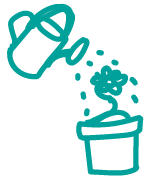 Module 2
 Being a more effective leader
What's working and what isn't? We will take a closer look at ineffective leadership. We will learn a lot from ourselves and from each other by listening to each other's personal stories. This day will take place at one of the participants' location; this gives you a look behind the scenes at other organizations.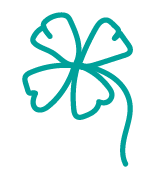 Module 3
Context for growth and development
We're moving from individual to collective leadership. You want the people around you to take more initiative and to use their talents to contribute to the organization. You will learn what you can do to help others be more 'daring'. In this module, we use the scientific insights of Kohlrieser and Brown, among others. After this day, you'll be ready to show the world your new skills and bring out your best for the world!
Conclusion
Time to harvest! You'll take stock of the steps you've taken and the steps you're still going to take. We'll have a delicious meal together and raise a toast to celebrate the strengthening of our relationship.
Peer consultation
An important part of the program is peer consultation. During the kickoff, we'll put together groups of peers and you'll be introduced to a number of peer consultation techniques. With your peer group, you'll organize meetings yourself that take place between modules. During the peer consultation sessions, you'll discuss and anchor the insights you've gained.
Leading Organizations starts in April and October.
View all dates below.

Module 1
January 13, 2022
Fees and location
Fees:
€ 4.995,- excl. VAT
6-day training
Location:
House of Brout, Breukelen
Request our brochure for more information.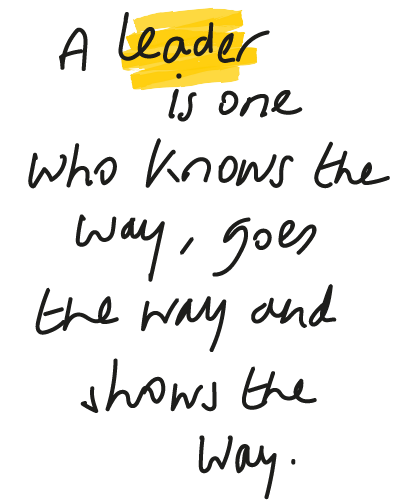 Extension program: Coaching in/as your profession (CIAYP)
Coaching in/as your profession (CIAYP) is an extension of Leading self. During this 3-day crash course you'll learn, practice, and experience true coaching. You'll get to know all the ins and outs of the profession. You will be coaching your first coachees, but you will also be coached yourself. This course offers a basis from which you can start working as a coach.