Why?
You will get to know yourself as a leader. This will help you hit the right note and get others moving.
You will create a shared goal. And you will create support for it, which will set the world around you in motion.
You will get some powerful tools. They will help you understand others and move towards your shared goal.
Program
Leading Others consists of a kickoff, three modules and a closing day. You will also be doing peer consultation and development projects, plus you'll have a buddy and a mentor to discuss things with. Each day has a specific focus. The full program, from intake to closing day, takes 7 months.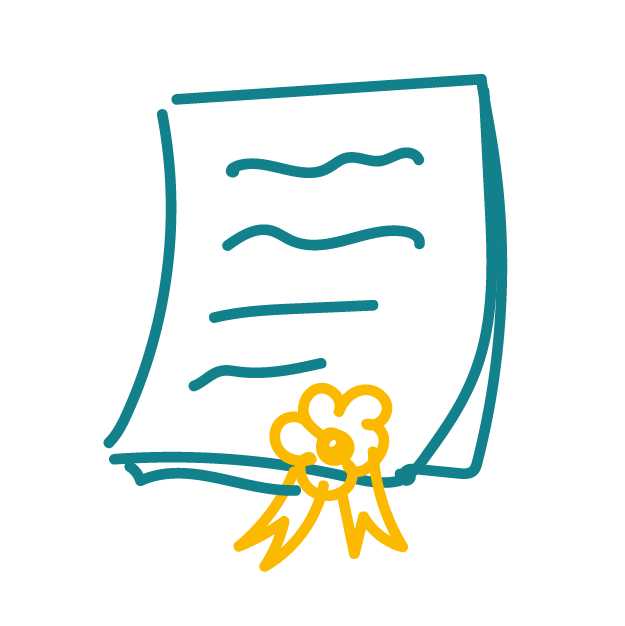 Certificate
Upon completion of the entire program, you will receive a certificate. One that's worth sharing – on your LinkedIn page, for example.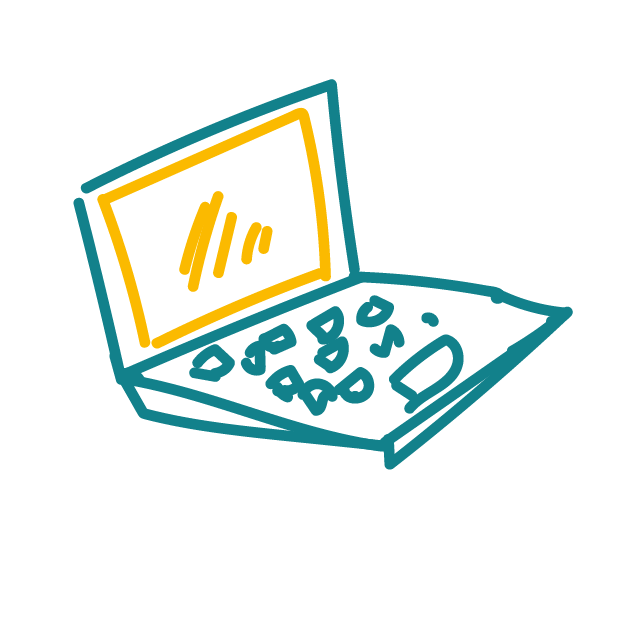 Online Introduction
We start with an online introduction, during which you will meet the other participants. We will give you a preview of the program and you will have ample opportunity to ask questions. You and your trainer will get to know each other.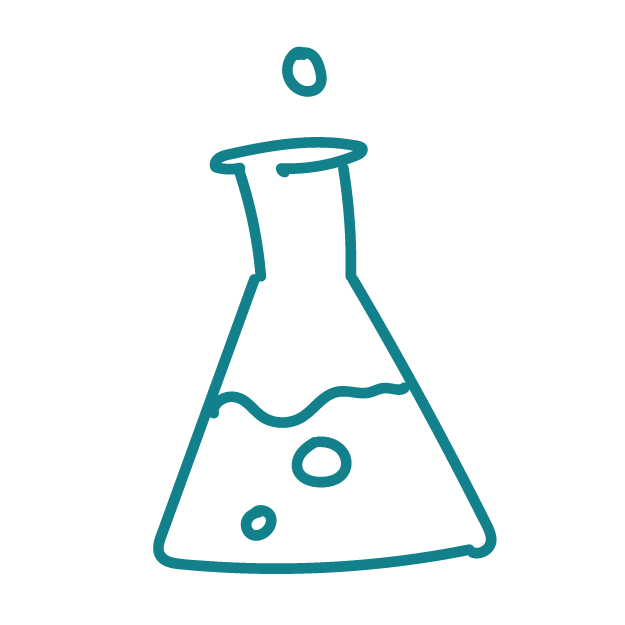 Day 1
BROUT LEADERSHIP LAB

Personal Assessment
During your personal leadership lab, our professional assessors will help you map out your development. We'll identify your pain points on the various leadership aspects of this program. Are there any areas in which you're experiencing friction or getting stuck, or that might even hurt? All those things we'll uncover. Our approach is based on the idea that it is better to spend 85% of your time on identifying your challenges, as this will leave you 15% to solve them. At the end of your personal leadership lab, you'll create a development plan, identifying what you need to develop in all areas. For each leadership aspect you determine where you are now, what your strengths are, and what the areas are in which you can develop.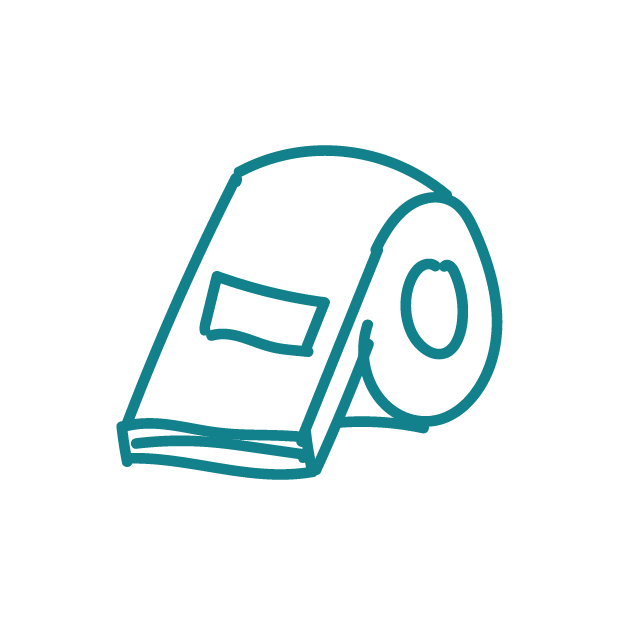 Day 2
PERSONAL & COACHING LEADERSHIP

Personal Leadership

"People do as I do, not as I say."
Leading others starts with leading yourself. You get to work on your alter ego. How are you standing in your own way? In what ways are you fooling yourself? How are you maintaining ineffective patterns in your leadership? And what do you need to break free from all this? We look at ineffective and effective behavior. The process is guided by the questions: "Who am I as a leader?" and "What do I do that causes this?"

Coaching Leadership
"How do I get them to…?"
Together with your buddy, you'll work on developing coaching leadership. How can you coach your buddy on their development plan? This is what we'll be working on. You'll be applying these insights in practice, because that's what it's all about, after all.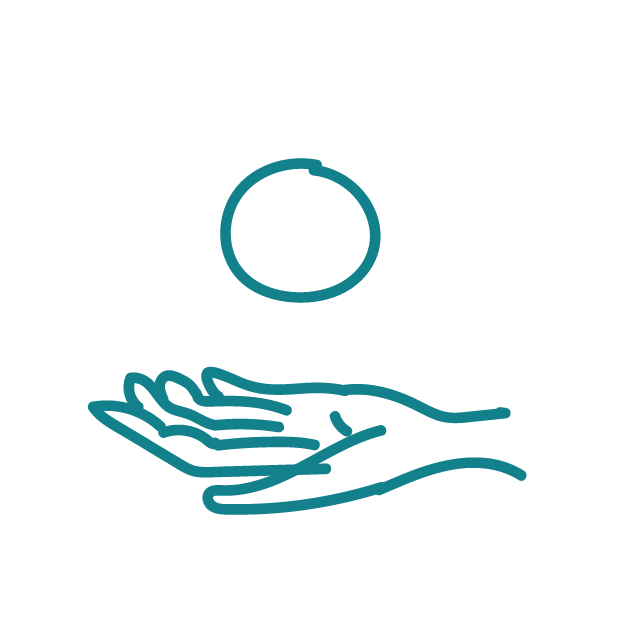 Day 3
SERVANT LEADERSHIP

"How can I help?"

What is valuable to you? You'll use the value pyramid to determine to what extent you live and lead according to your values. We'll also discuss what to do when you have conflicting values. We'll be working with the 10 characteristics of servant leadership. Because true leaders serve their team(s). You'll start to move from control to trust, and from management to new leadership.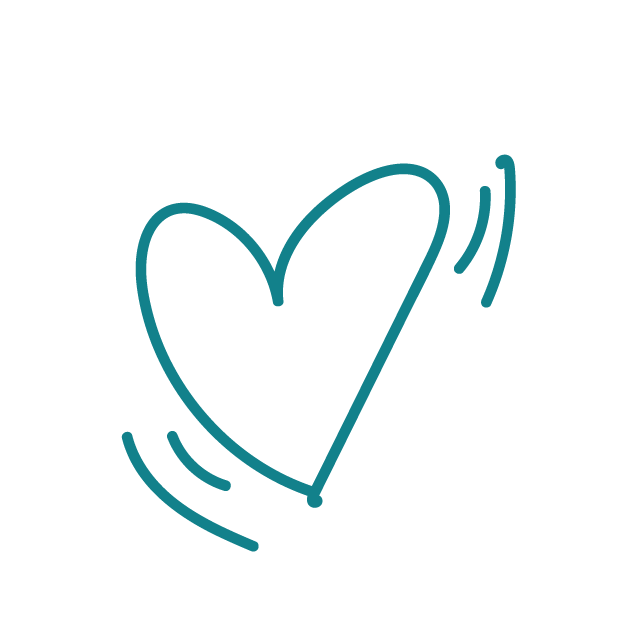 Day 4
VULNERABLE LEADERSHIP

"I'm only human."

We believe that you can only be a good leader if you show your vulnerable side. You will discover what your limiting beliefs are and where you still have some issues to solve. We will work with the 7 elements that help shape trust. We will also be looking at your capacity. Do you perform to the best of your ability? How autonomous are you, to what extent do you use your competencies, and are you truly involved? From focusing on you, we make the connection to your team. You will learn about the 4 problem teams and the pecking order. From your place of vulnerability, you'll explore what you do as a leader that makes others do what they do.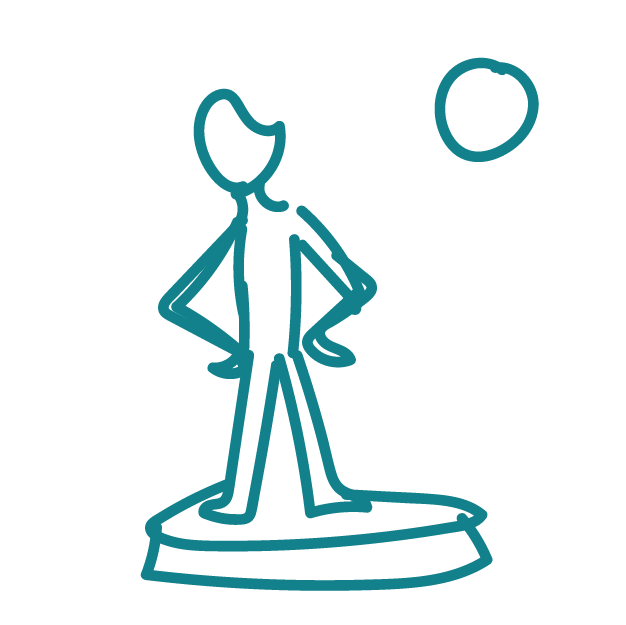 Day 5
LEADERSHIP & CHANGE

"Those who stand for nothing fall for everything."

Change happens all the time. What kind of change do you stand for? We will be exploring this using the BENTO model. Based on the insights developed by Annemarie Mars (the 5 forces that lead to successful change), you'll identify what your team needs to achieve the change you have in mind. And of course we'll be looking at you as a leader. You choose what you're going to do and what you're not going to do. To get others on board with change, you need a good story. You will learn about the power of speech and we will look at your leadership communication. How do you interact as a leader? How do you ensure that you move and inspire others? Those two things are essential if you want people to take action.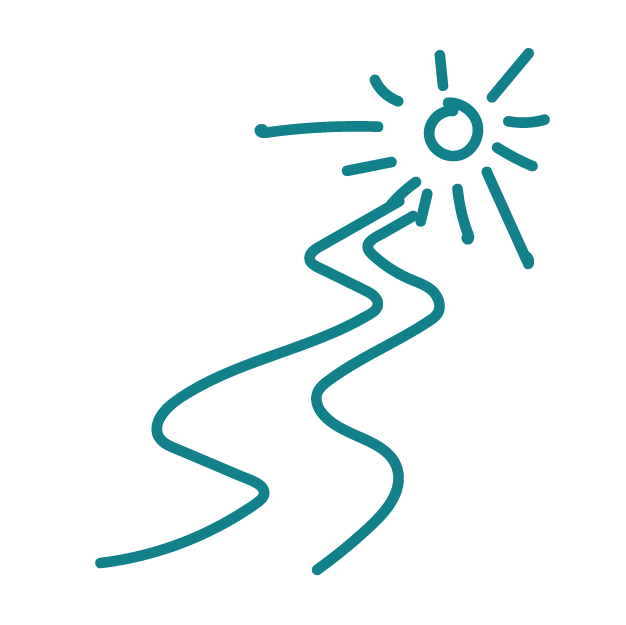 Day 6
INSPIRING LEADERSHIP

"In moving others, I create a connection."

Time to harvest! Everyone gives a final presentation. You'll share your personal story. You'll take stock of the steps you've taken and those you're going to take. You'll look back on an intensive and inspiring journey. The second set of 360-degree feedback you've gathered visualizes your development. You should be proud of yourself. We certainly are! That is why you'll receive a personal certificate from us.
360-degree feedback
After your personal leadership lab, you'll start on your 360-degree feedback. You can use this as a baseline to see where you're currently at on the various leadership aspects. At the end of the program, you'll do another 360-degree feedback. This will show you your development. Who will you invite to provide feedback as a catalyst for your growth? You decide which 3 people you want to ask for feedback, plus you'll answer the questions yourself as well.
Peer consultation
An important part of the program is peer consultation. At the start of the program, we put together groups of peers and you'll be introduced to a number of peer consultation techniques. With your peer consultation group, you'll organize your own meetings in between training days 2, 3 and 4. During these sessions, you'll discuss and anchor the insights you've gained.
Leading Others starts several times per year. View all dates below.

Brout Leadership Lab
May 17, 2022
Personal & Coaching Leadership
June 21, 2022
Servant Leadership
July 19, 2022
Vulnerable Leadership
August 30, 2022
Leadership & Change
September 20, 2022
Inspiring Leadership
October 25, 2022
Brout Leadership Lab
September 13, 2022
Personal & Coaching Leadership
October 11, 2022
Servant Leadership
November 15, 2022
Vulnerable Leadership
December 13, 2022
Leadership & Change
January 10, 2023
Inspiring Leadership
February 14, 2023
Brout Leadership Lab
February 22, 2023
Personal & Coaching Leadership
March 21, 2023
Servant Leadership
April 18, 2023
Vulnerable Leadership
May 17, 2023
Leadership & Change
June 14, 2023
Inspiring Leadership
July 11, 2023
Fees and location
Fees:
€ 2.995,- excl. VAT
6-day training incl. accommodation and follow-up day.
Location:
House of Brout, Breukelen
We will book a hotel in the area for you
Request our brochure for more information.
Note: Leading others is a Dutch spoken program. The brochure is also in Dutch.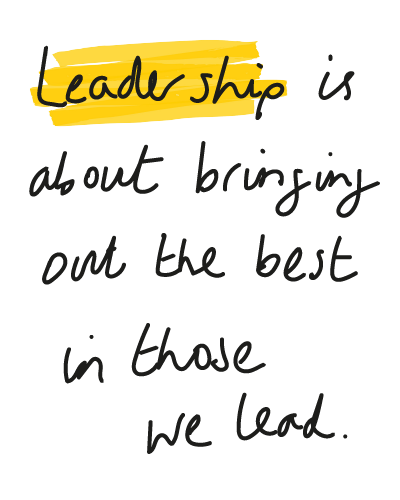 Extension program: Coaching in/as your profession (CIAYP)
Coaching in/as your profession (CIAYP) is an extension of Leading self. During this 3-day crash course you'll learn, practice, and experience true coaching. You'll get to know all the ins and outs of the profession. You will be coaching your first coachees, but you will also be coached yourself. This course offers a basis from which you can start working as a coach.