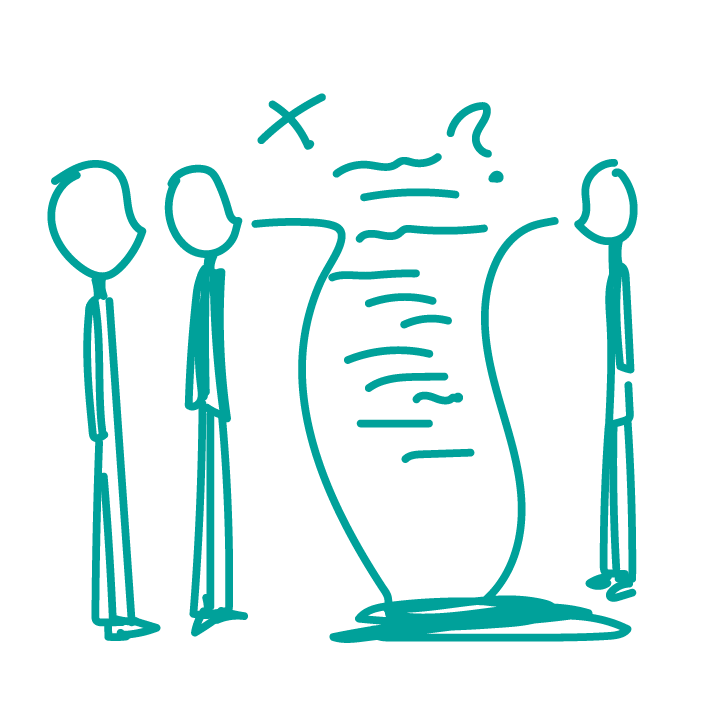 Does any of this sound familiar?
There's a lot of miscommunication. How can I help my teams communicate better?
I don't know what's going on in my team. How do I get more feedback?
Times have changed. As a leader, I want to change too, but how do I do that?
I often have to ask the same thing three times and then it still doesn't happen the way I want. How can I lead more effectively?
It seems to me that we're wasting an unnecessary amount of time. How can I get my teams to work more efficiently?
We're doing okay as an organization, but we can do better. How can I discover our strengths and areas for improvement?
There's tension in the workplace. How can I reduce frustration and increase happiness at work?
I have a high turnover. How can I retain my people?
What we do
Brout Tailor-made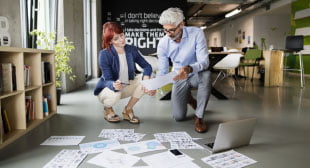 Every organization is different. We look at the challenges in your organization and develop a tailor-made plan in our Broutlab, together with you.
Brout School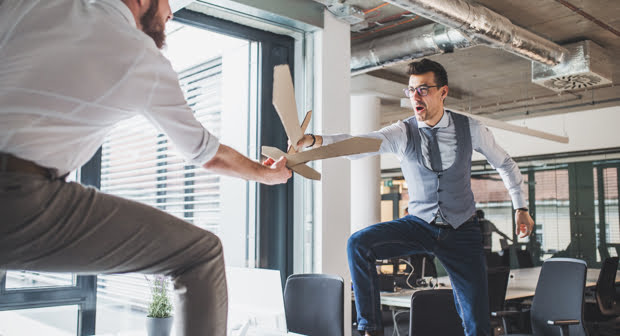 Three awareness programs. Being in charge at all levels of the organization: Leading self, Leading others, Leading organizations.
Brout Support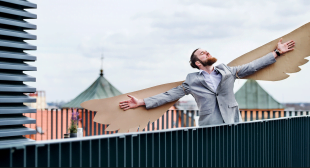 We often use coaching and peer consultation in our programs. But we can support you in other ways, too.
Change is hard
We keep things light where we can and challenge you where we need to. We work with what's already there. Together we will get your employees, your company, your stakeholders—and ultimately the entire world—moving.
Awareness at every level

Brout definition
Adj., -er, -est. Pronunciation: /braut/ Combination of: 'bring out', to bring out what's already there. Definition: [daring, heroic, independent, rebellious, bright, fearless, naughty, playful, contagious]
For example: "My manager is so brout. He stood up for himself during the meeting, even though the other party was our biggest client. He really stands for what he believes in." or "My grandfather has taken up dancing at 86—that's so brout!"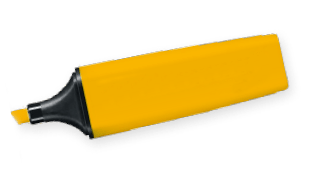 Our process
We don't teach you any new tricks or complicated methods. We believe that change happens when people understand their behavior, experience its impact, and develop the influence to achieve change. We help people look in the mirror—at themselves and the organization. Brout is the ignition that brings out the superpowers that are already there.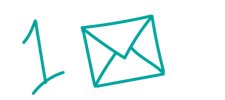 Step 1
You contact us and we set up an appointment.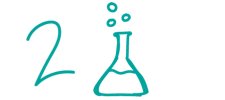 Step 2
Together, we map out your actual question for your organization in our Broutlab.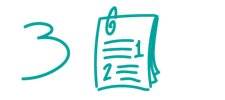 Step 3
You receive a powerful action plan for your organization.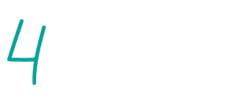 Step 4
Going brout: we ignite an unstoppable superpower!
Take the first step now: Contact us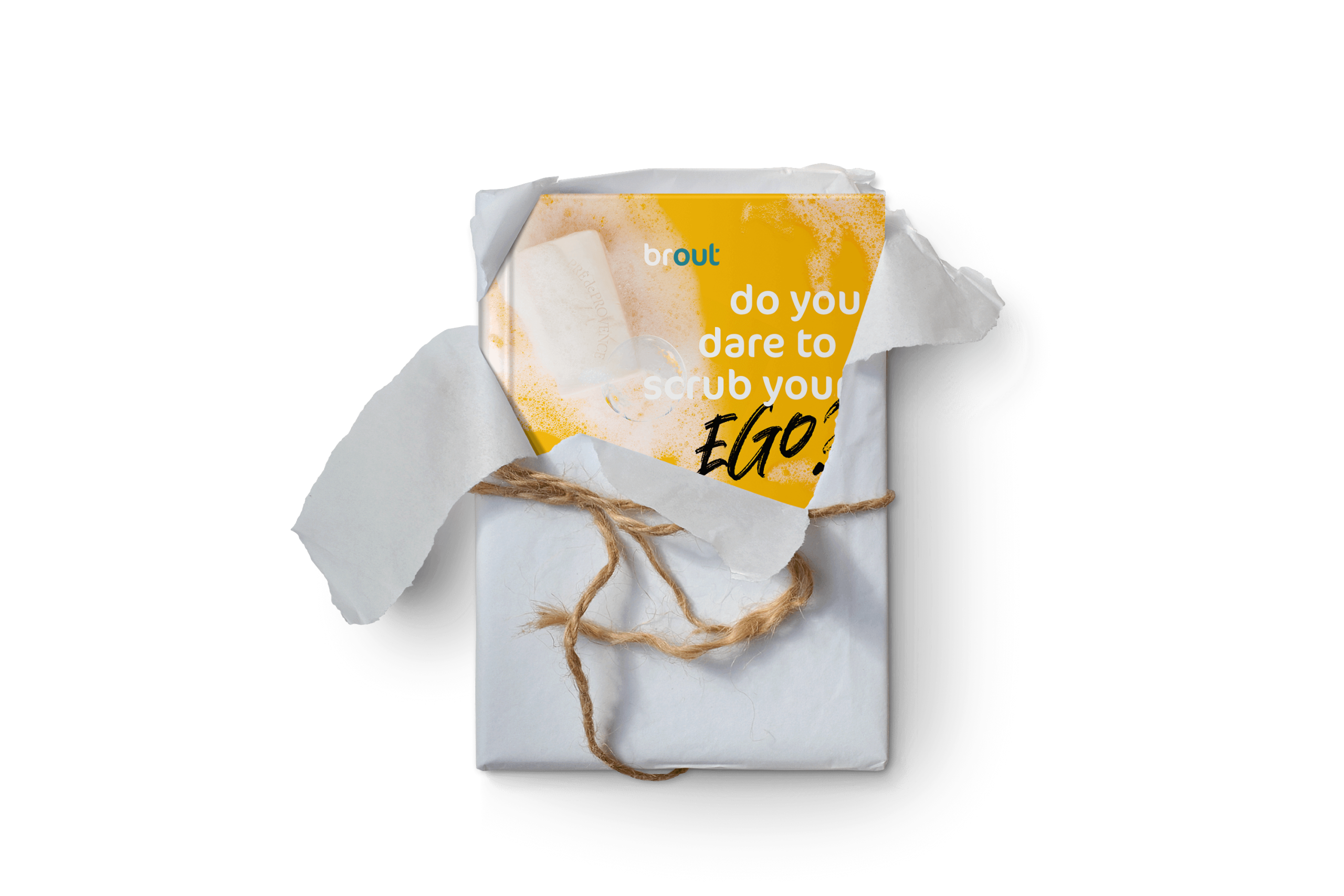 It's giveaway time!
We want to share our best for the world with you! That's why you'll receive the e-version of our book Do you dare to scrub your ego? Uncertainty and ten other superpowers, in your inbox for free!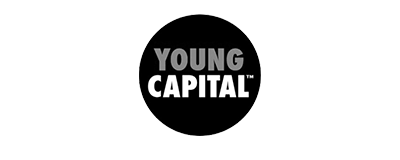 Young Capital
We achieve results together. By working and growing hard. That is in our DNA. That growth mindset has brought us to where we are now. Brout helps with this. By challenging. Confronting. And creating new insights. Our young leaders learn to inspire. Each other, their team members, candidates and customers. As a result, we keep innovating and achieving results together.
Manon Staal, People development manager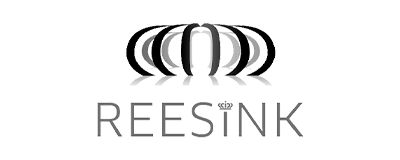 Royal Reesink
A partnership built on trust, transparency, passion and co-creation. To me, Brout has become an innovative, creative and reliable business partner and sounding board. Brout delivers our Leadership and People Development programs based on innovation and performance for our employees. They're also extremely resilient and have extensive expertise in various fields.  
Malti Gangabisoensingh, HR Manager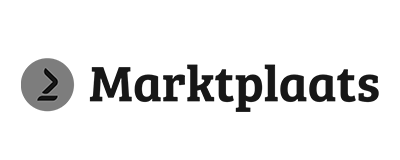 Marktplaats

/

Ebay
Together with Brout, we're working on leadership and cultural development. Brout coaches our people to be themselves, to be creative and to work together passionately on our brand. Brout helped me – and my team – develop behavior I wasn't sure I had in me. This has created a stronger connection with the team and myself.   
Dave Westerhof, Head of Marketing