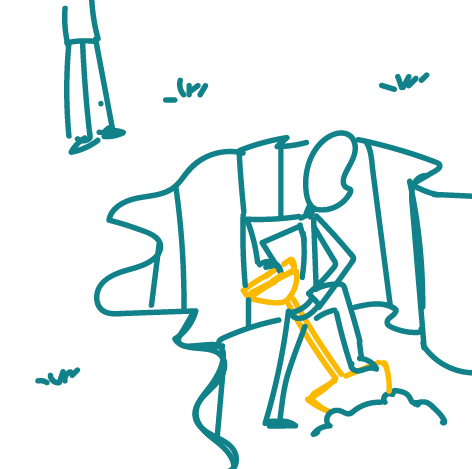 Root Digging
Brout digs. We don't stay on the surface, we get to the root of things. No band-aid solutions, but a thorough approach.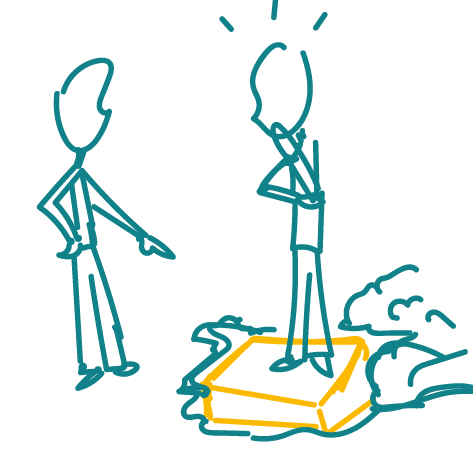 Bold
Brout confronts. We are open and honest, even if you might not like what we have to say. But we will always treat you with respect—our goal is getting to those deeper layers.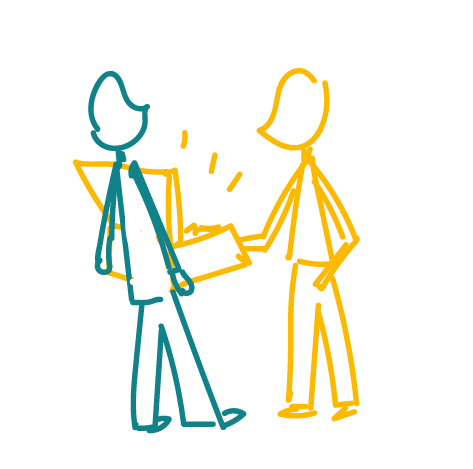 Epiphanic
Brout awakens. Briefly, we will turn your view of yourself—and of the world—upside down. Showing you differently. So you can act differently.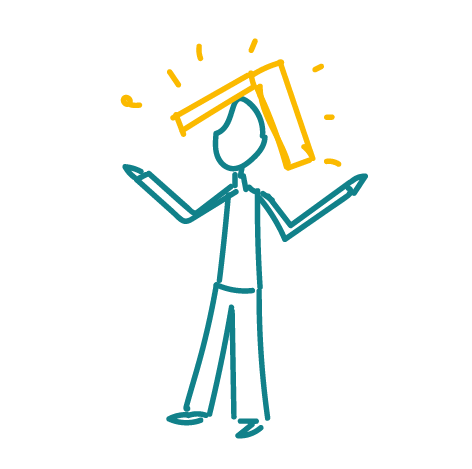 Quirky
Brout moves. We do things our own way. Unorthodox, but with a vision. You'll learn to love it. And if you don't, that's okay too.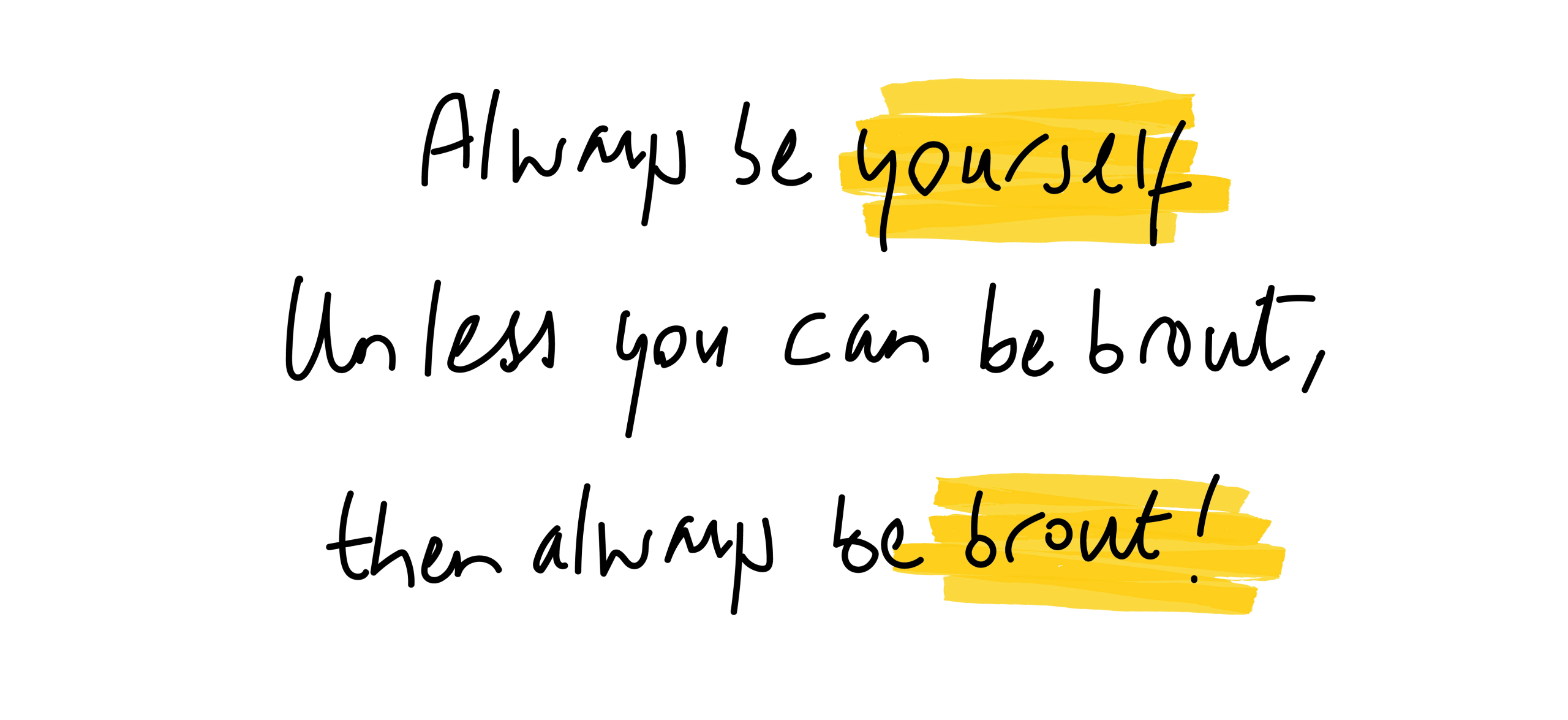 Brouteers are professionals with a rebellious streak, always looking to strike gold. They bring out your best for the world. They act as your mirror. With love and respect, always. No judgment, but they can be confronting. They have the courage to act. They show their vulnerability and invite you to do the same. Meet our Brouteers!

Wall of fame Brouteers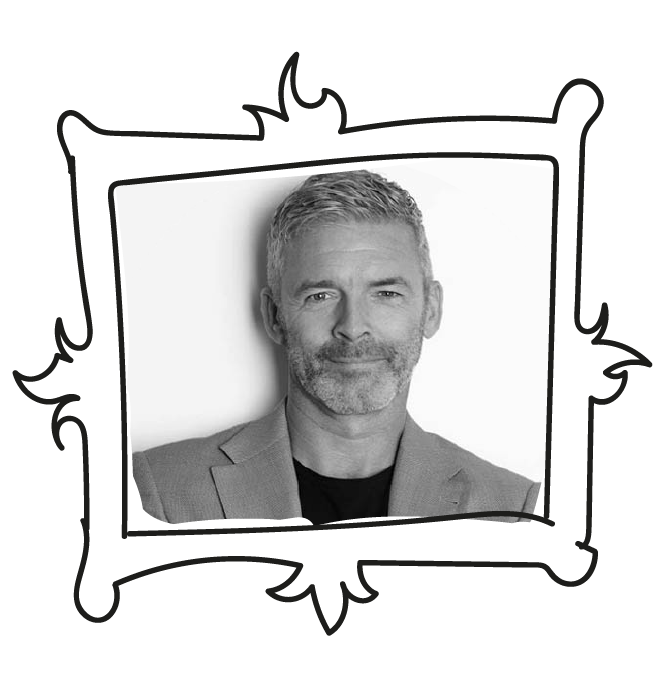 Ton Keunen
CEO, Founder en leadership developer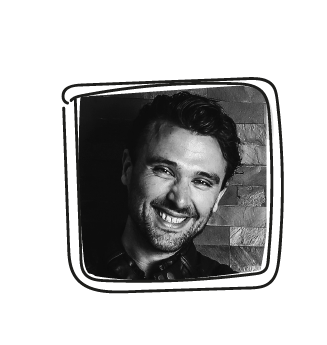 Merijn van Bussel
Lead Operations, Finance & HR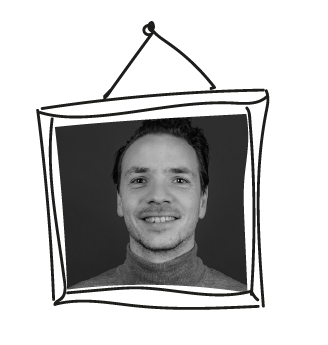 Thijs van Wersch
Lead Trainers, Senior Trainer & Coach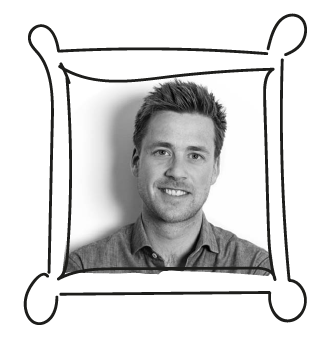 Sander Vuurmans
Lead Marketing & Innovation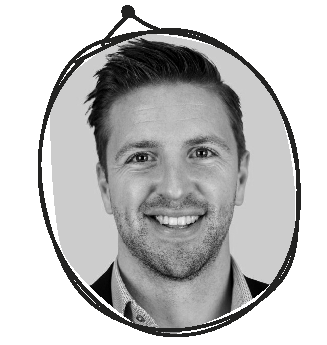 Reinder Busstra
Marketeer & Customer Experience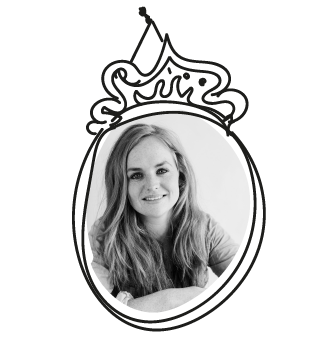 Dorine Hurenkamp
Lead of Product, Innovation & Design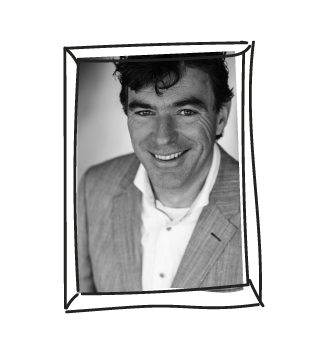 Reinder Schonewille
Business Consultant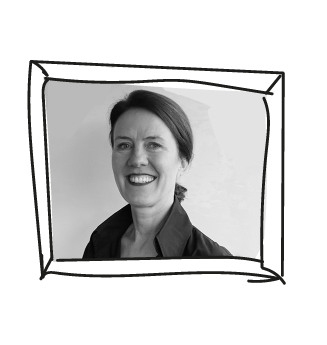 Lizette Cohen
Trainer, coach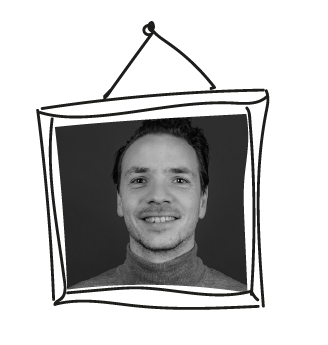 Hylke Reidsma
Trainer & Team Growth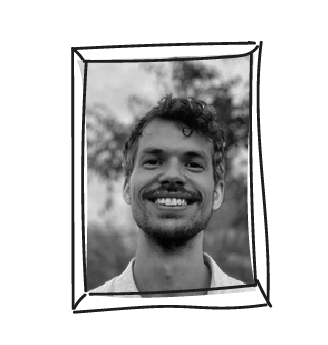 Stefan van der Heijden
Trainer & Coach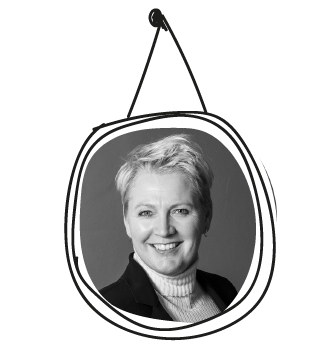 Nathalie Paulussen
Senior Trainer & Coach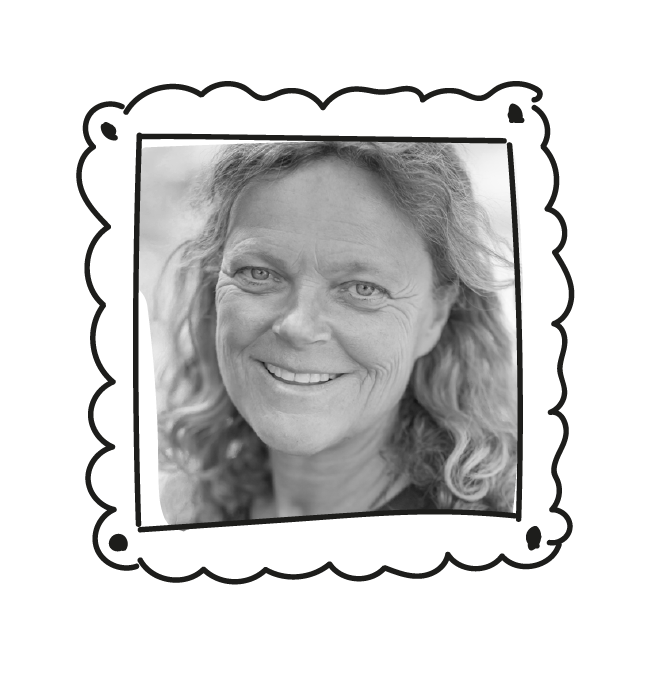 Christine Slootweg
Senior Trainer & Coach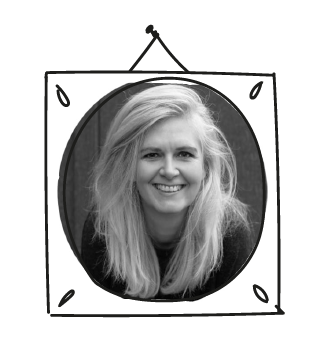 Monica Keunen
Senior Coach & Lead Coaches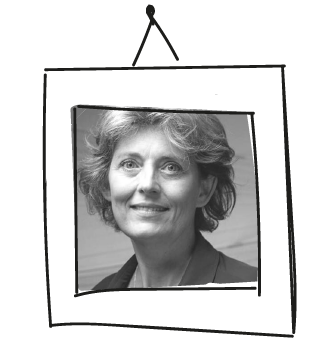 Marly Teunissen
Trainer & Coach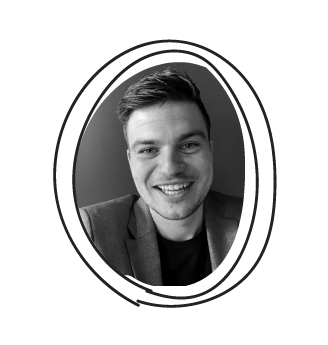 Joost Agterberg
Lead Growth, Trainer & Coach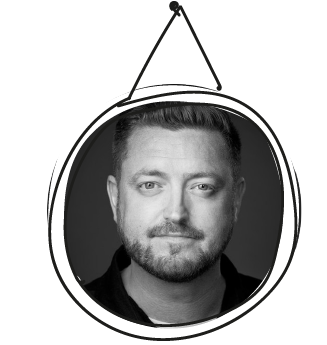 Mathijs Ummels
Trainer & Coach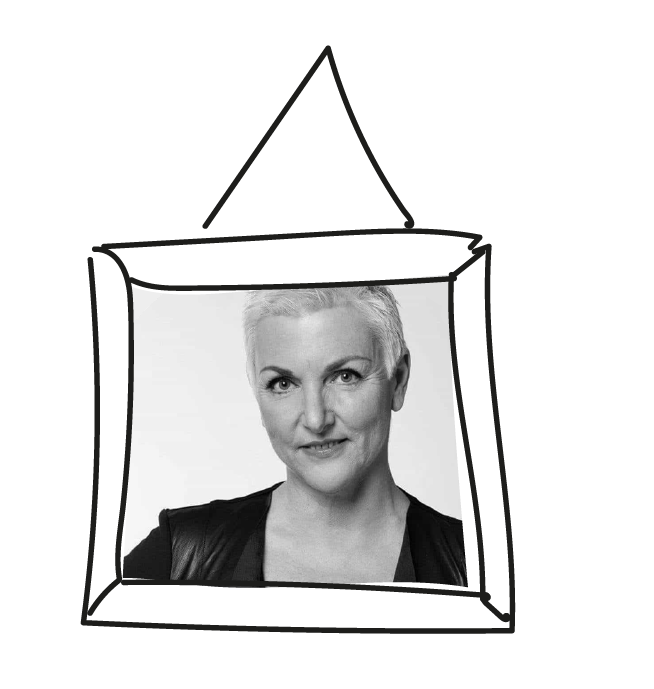 Joanie van der Sande
Trainer & Coach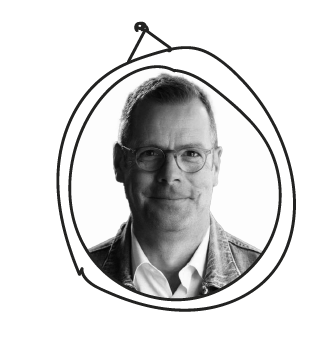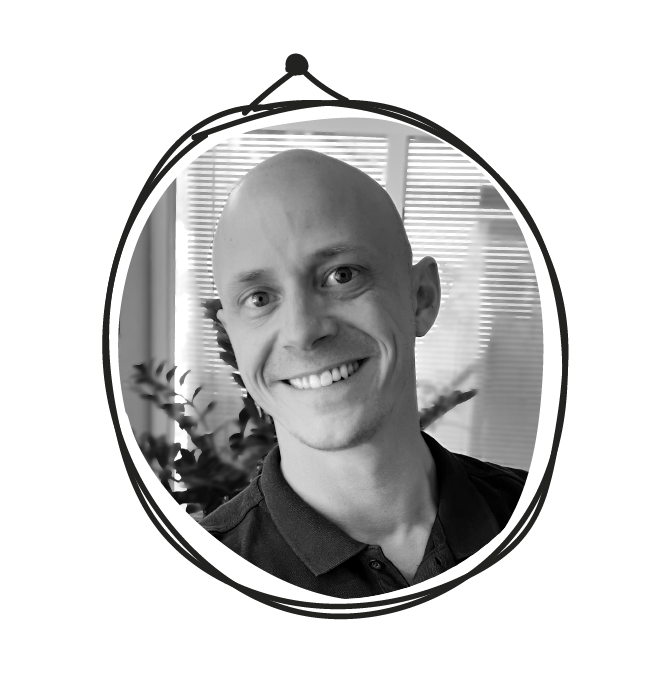 Vincent de Lusenet
Trainer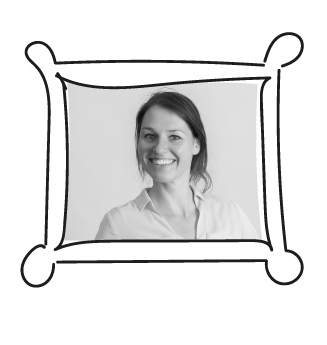 Jessica ten Klooster
Learning 

and

 development specialist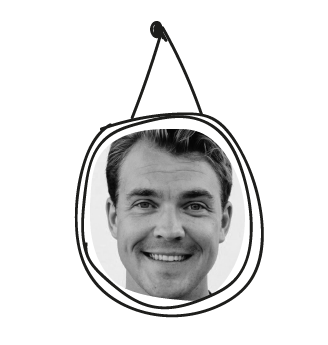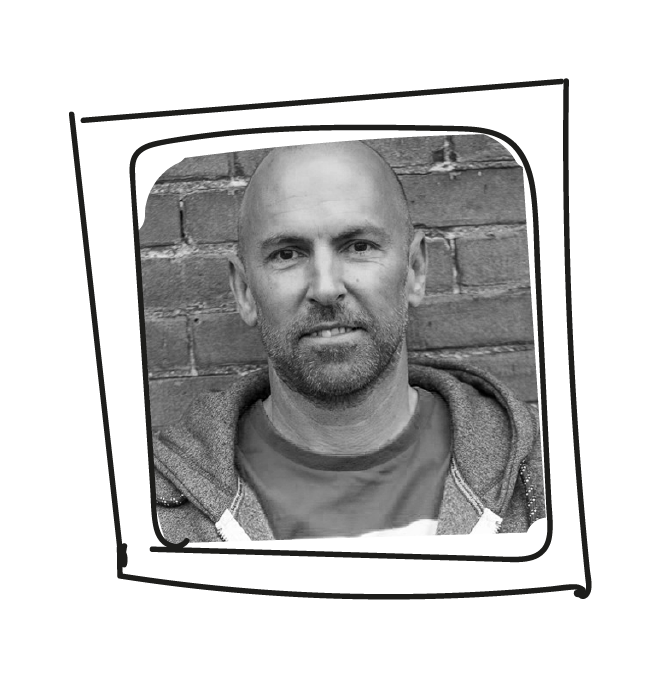 Stijn Rost van Tonningen
Trainer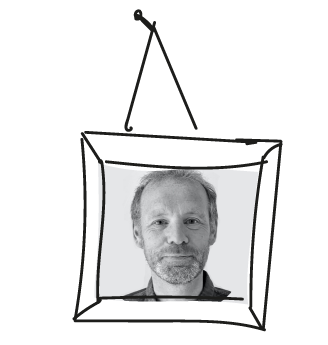 Frank Vogt
Trainer, coach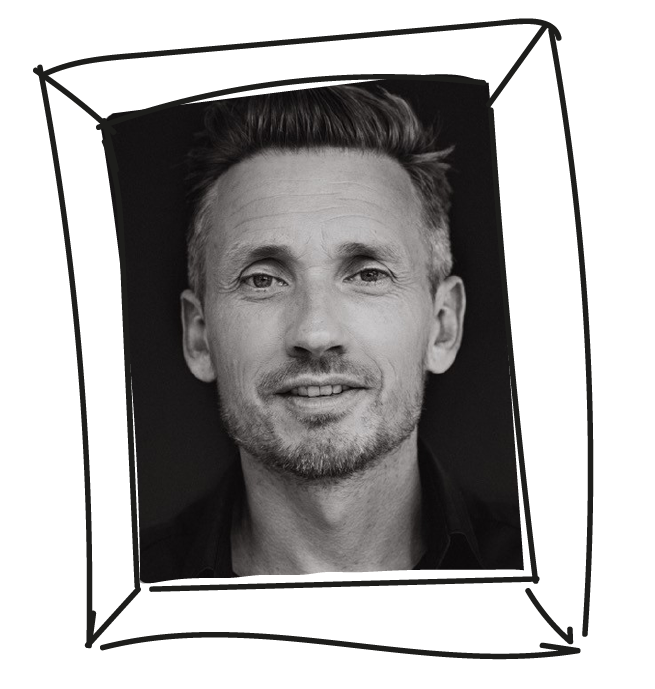 Koos van Plateringen
Social Media & Podcast-host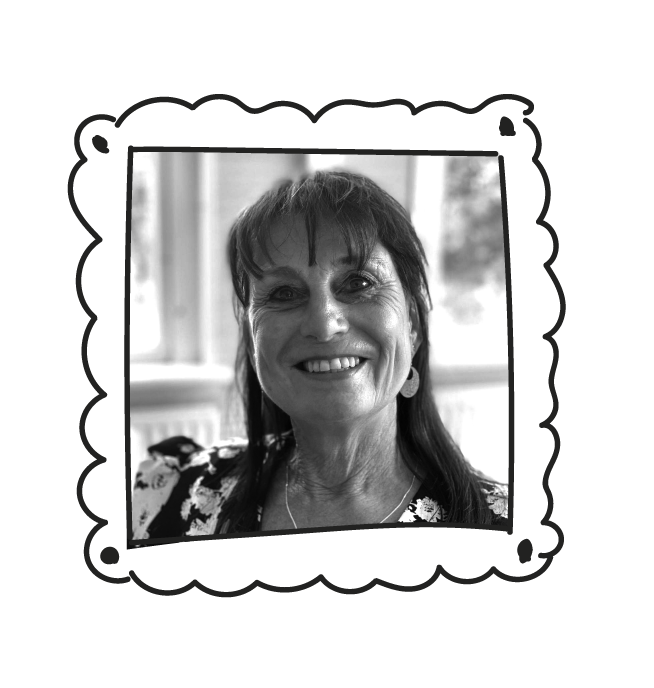 Ingrid Holla
Senior Trainer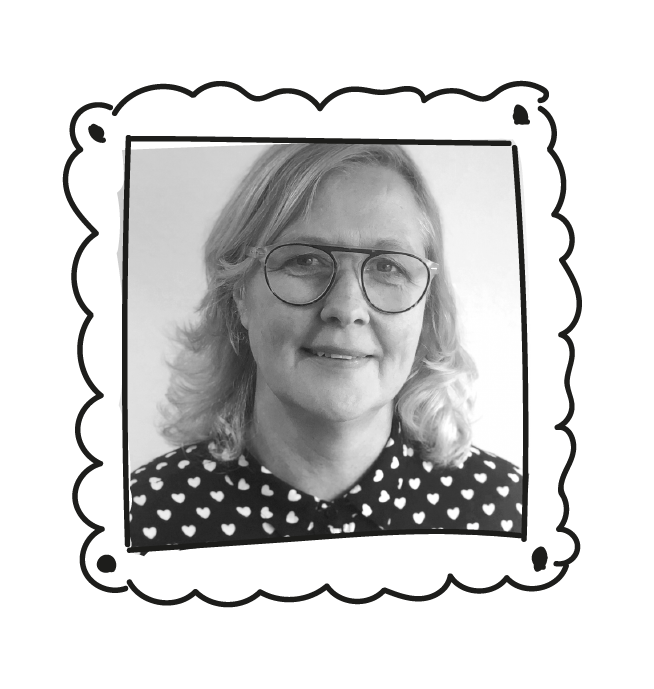 Sylvia Weijmer
Trainer & Coach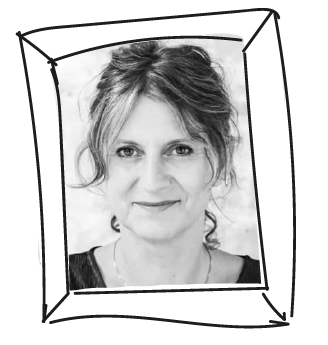 Jeannette Beelen
Trainer & Coach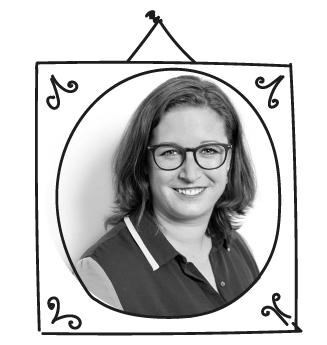 Moniek Hermans
Lady of the House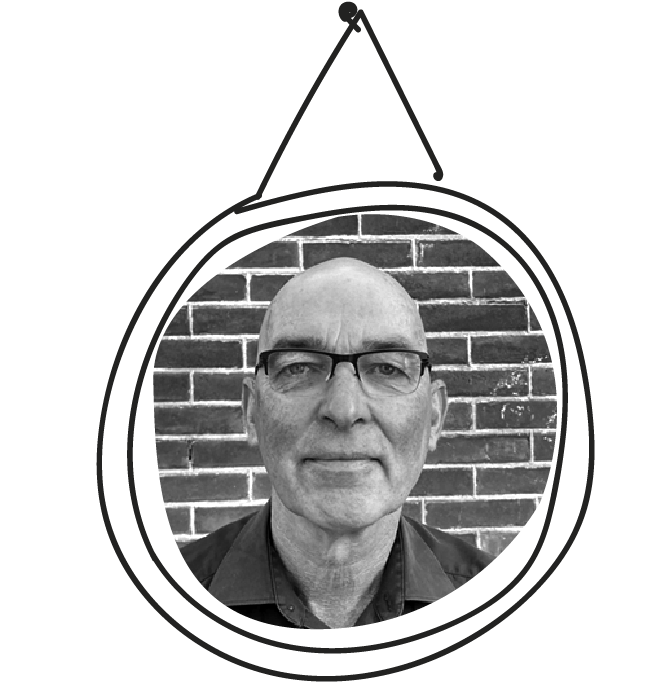 Pieter Maas Geesteranus
Senior Trainer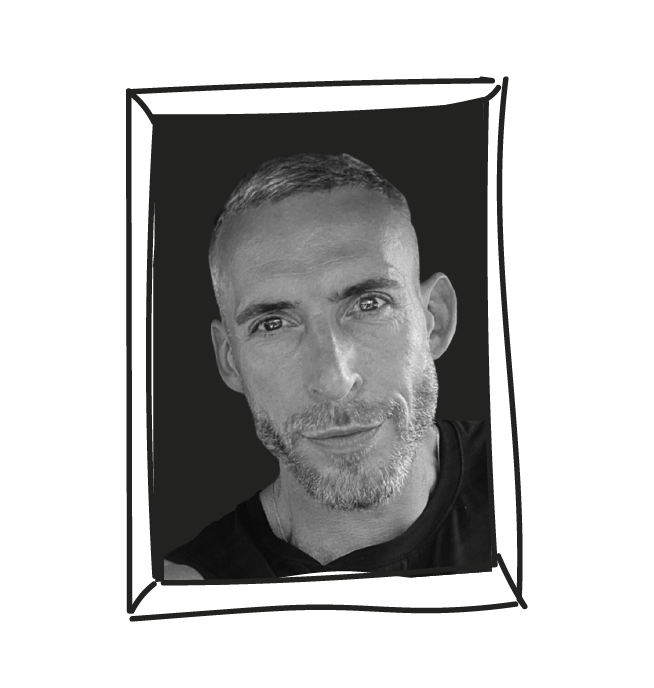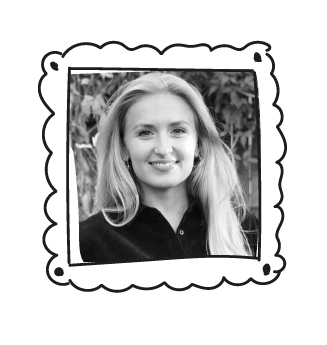 Charlotte Groenendijk
Project Manager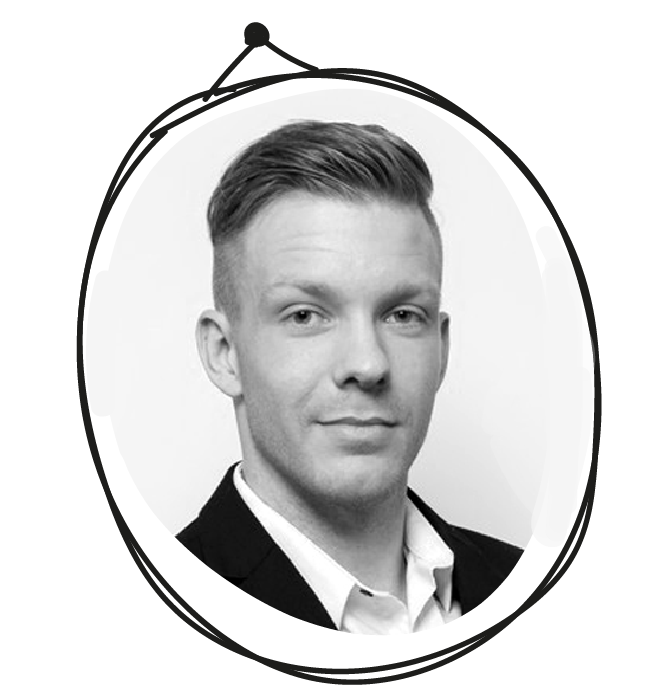 Mick van Abeelen
Studio technicus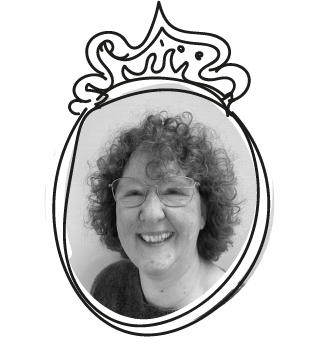 Marlies van Plateringen
lovely lunch lady van Brout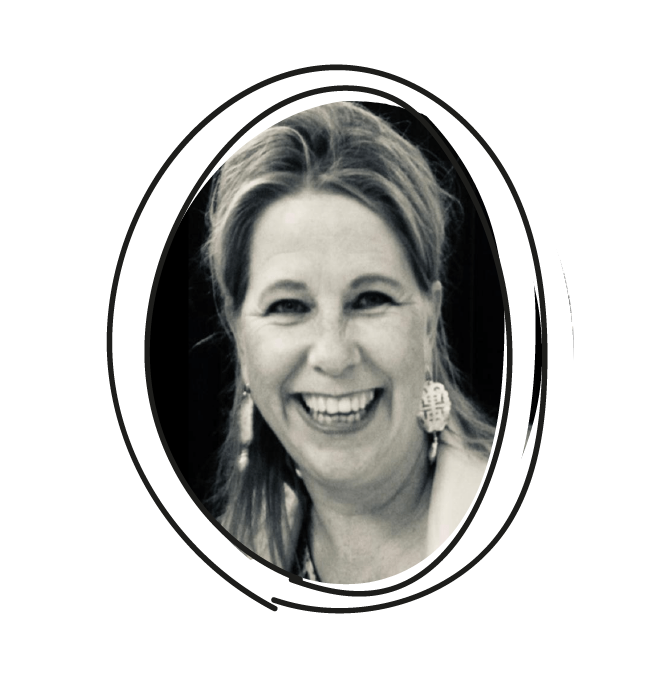 Mieke van Winden
Food and more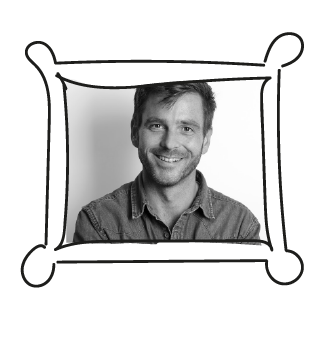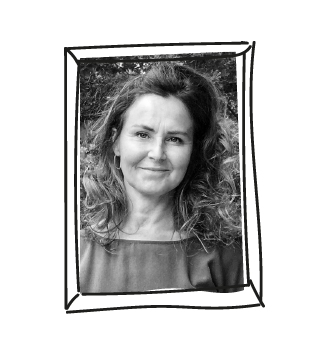 Heleen Parser
Training actor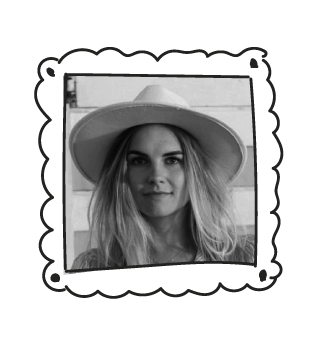 Nadieh Roeffen
Human Resource | Trainer & Coach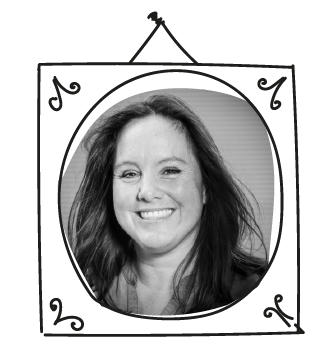 Neeske Weber
Graphic Designer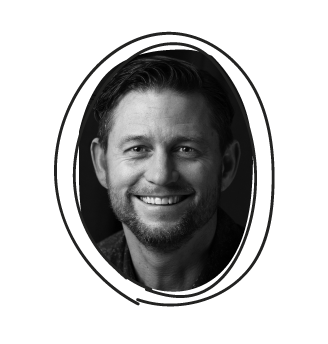 Jarno Kortekaas
Lead Project Manager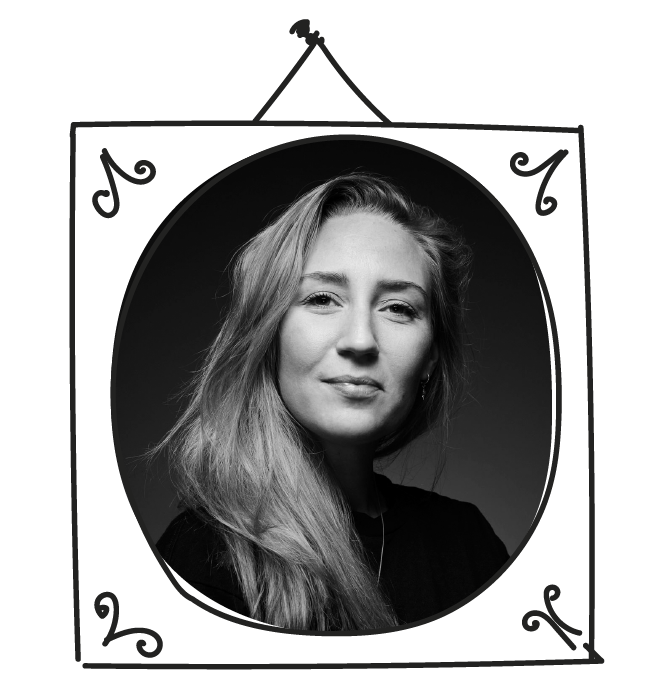 Ilse Otten
Project manager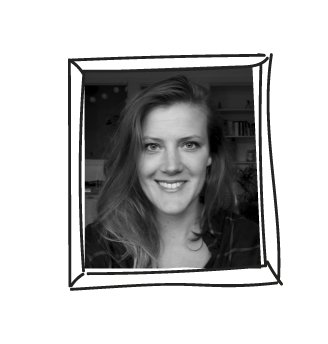 Petra Westerhuis
Learning & Development Specialist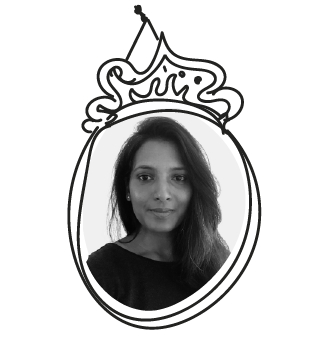 Logie van Onselen
Senior Coach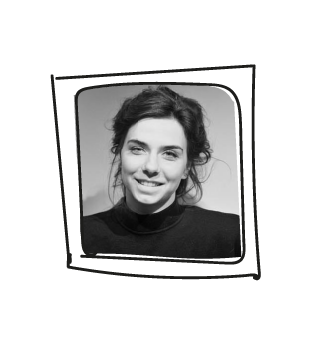 Guusje Slagter
Graphic Designer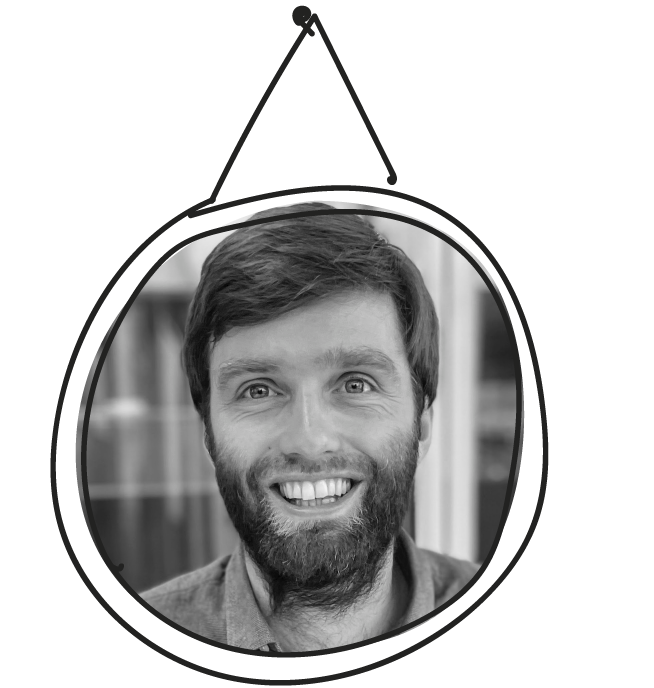 Wouter Buursma
Learning & Development Specialist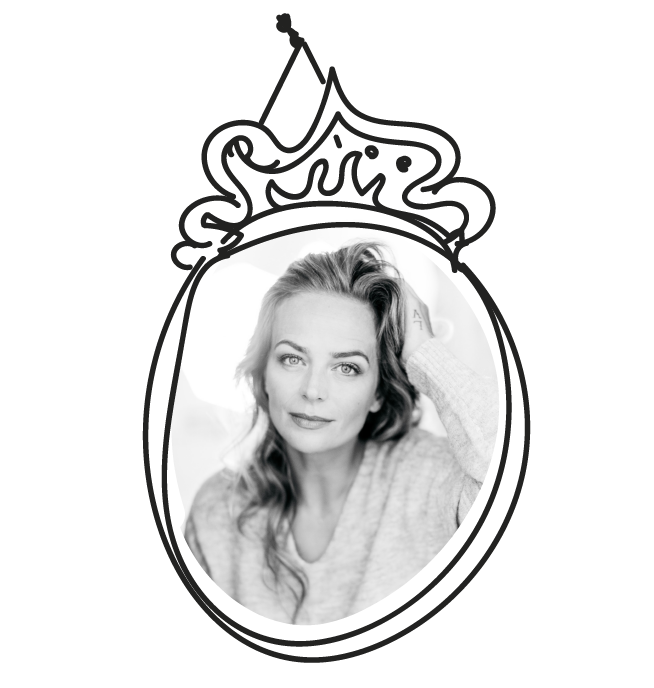 Cindy Bell
Training actor
Brout moves and changes. Our extended family consists of a quirky bunch of ex-Brouteers. They've moved on to new ventures, but left their footprint behind. We still experience their impact—something for which we're very grateful!