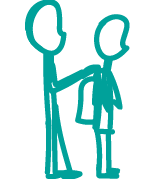 Brout is caring
We act as your mirror. With love and respect, always. No judgment, but we can be confronting.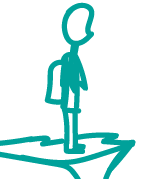 Brout is daring
We are courageous. We show our vulnerability and we invite you to do the same.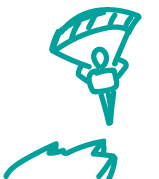 Brout is playful
We explore things. We're the naughty kid in class: playful and strong-willed. We like to keep things light. Change is exciting, but can be funny, too.