The real conversation
A setting where you can expect real an honest feedback from like-minded directors.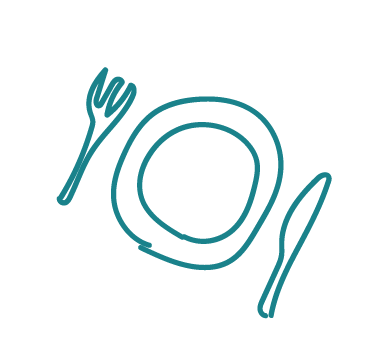 Inspiring location
Mieke and her colleagues provide delicious lunch, on the Vecht in Maarssen. Fresh from our own kitchen.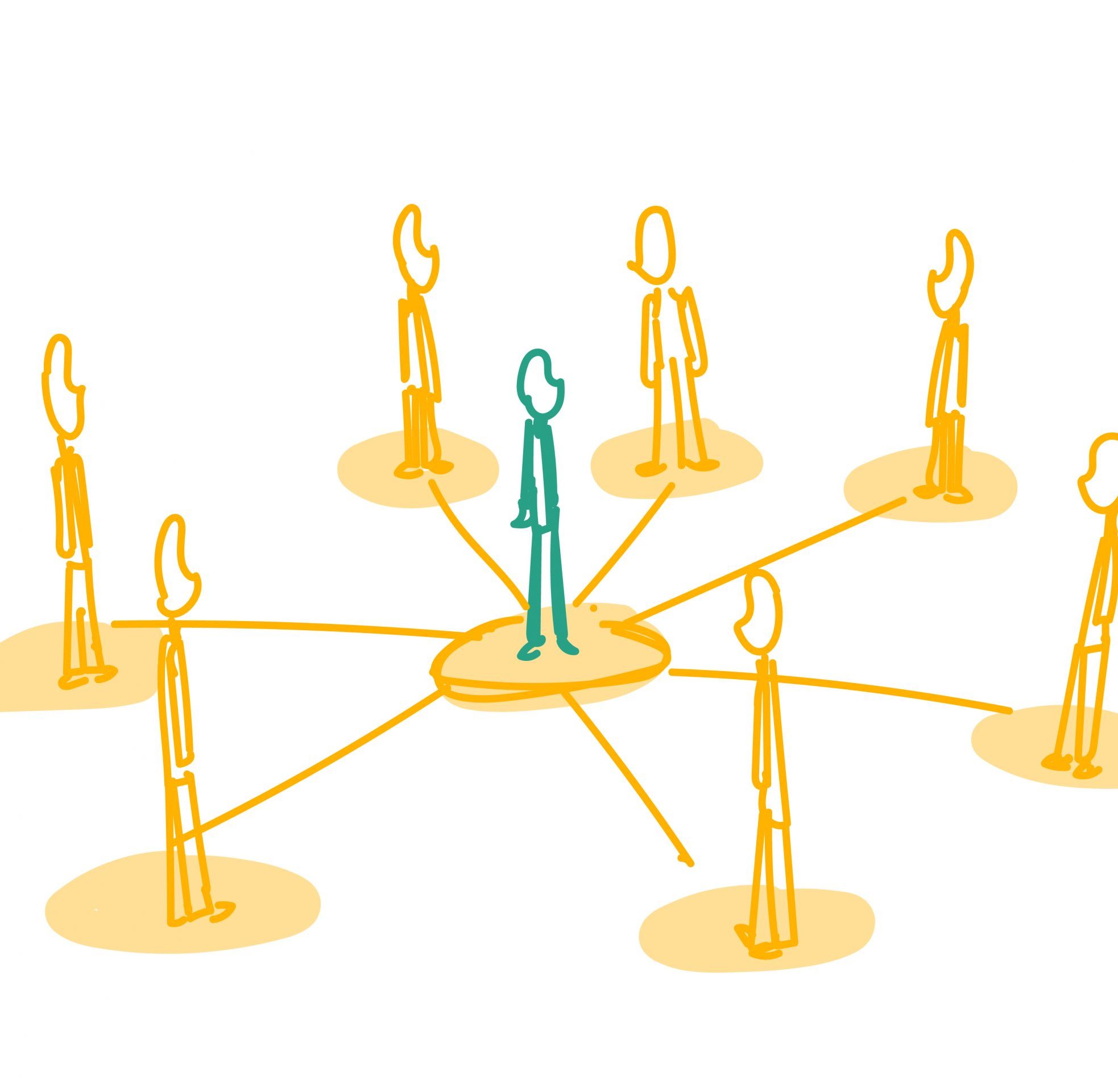 Networking
Meet directors from other organizations and expand your network.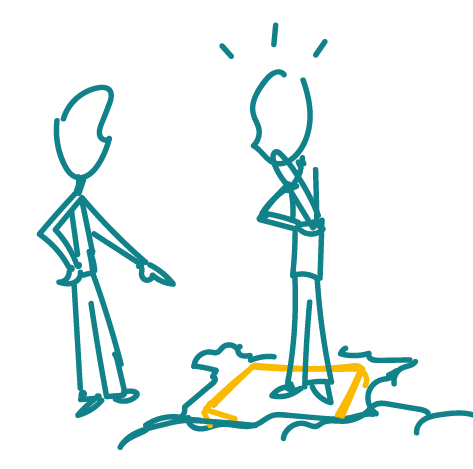 Excellent guidance
Table guidance from a senior leadership trainer who makes the most of conversations.
Register: Directors Lunch
The Brout directors lunch takes place on average once a month.
Check out the next dates below.