Why?
Coaching supports the following learning goals:
Self-understanding: Who am I and what do I want?
Self-reflection: What do I do that causes this?
Dealing with others: How do I behave towards others?
Conflict management: How can I deal with conflicts in a constructive way?
Being more decisive: How do I make decisions faster?
Delegating: How can I effectively outsource my work?
Gathering support: How do I get my team to support my ideas?
Collaboration: How can I collaborate more effectively?
Dealing with criticism and resistance: How can I deal with resistance in a constructive way?
Dealing with workload and stress: How do I keep a cool head?
Communication and collaboration: How can I communicate better in my team?
Personal effectiveness: How do I achieve my goals?
Leadership: How do I manage others?
Personal leadership: How do I determine my goals?
Program
We always start with an intake. Together, we identify what you want to work on and set your goal(s). Each follow-up session has a set structure: First, we discuss the previous period. How did you do? What insights did you gain? Next, we look at the current session's goals. What insights do you want to gain? By asking questions, the coach lets you come up with your answers yourself. At the end of the session, we discuss your 'homework'. You decide what you want to achieve and for what you want to be held 'accountable'. This will be the starting point for our next session. On average, you will have six 1-hour sessions.
Our coaches
An excellent network. We offer an excellent coaching network with a wide range of expertise and experience at all levels, from personal to executive coaching. Our coaches are located all over the country.
The right fit. An important success factor in coaching is the connection between coach and coachee. That's why we take the matching process seriously. We don't just look at your question to decide which coach is the right fit for you; we also match on personality or preference.
We continue to develop. Our coaches have all completed certified coach training, have at least 3 years' experience as a coach and coaching is their main activity. We make sure our coaches keep their knowledge (methods or insights) up to date and work on their general development.
Available online & offline. The sessions preferably take place at our offices in Maarssen. We also offer online coaching.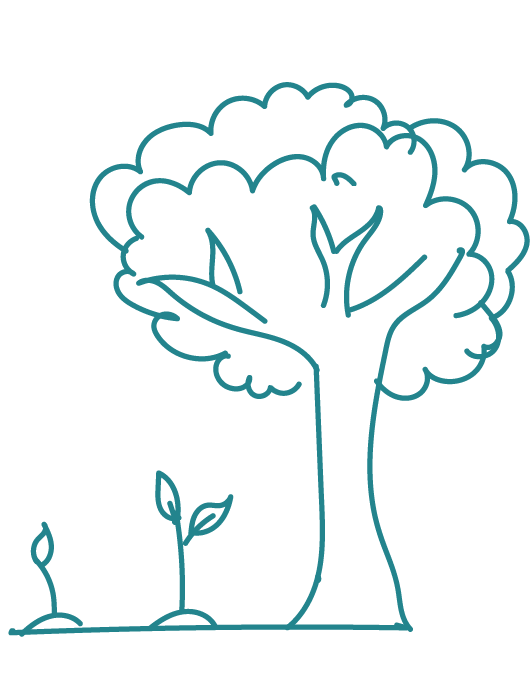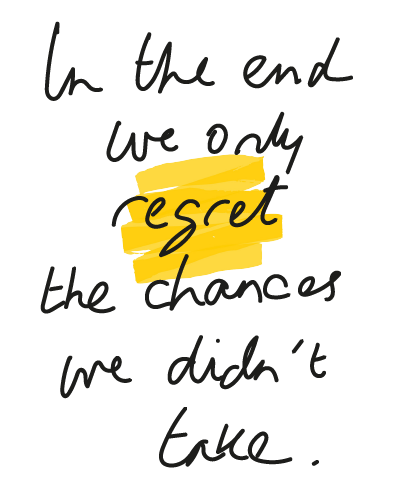 Types of coaching
Vitality coaching. An integrated approach to improve your physical and mental wellbeing.
Talent and career coaching. Discover where you are now and which steps you want to take in your development.
Outplacement coaching. Dealing with leaving an organization and taking control of your career.
Personal effectiveness coaching. Gain a better understanding of yourself to be more balanced.
Executive coaching. By growing as a person, you'll help your company grow too. For executives, managers and directors.
Context coaching. Involve the people in your environment (work or personal life) in your coaching.
Team effectiveness coaching. Strengthening relationships, collaboration and communication within your team.
Investment
€ 1000,- per coaching trajectory of 5 sessions
€ 600,- per coaching trajectory of 3 sessions
Sessions at House of Brout is included in the price.
Get in touch