Most car owners are familiar with it: car trouble… One moment everything seemed fine. The next moment, you suddenly come to a halt. There you are, on the side of the road…
Car trouble is unexpected. You simply don't know what's going on under the hood. That's why it's such an unpleasant surprise. Teams work the same way! If you don't know what's happening under the hood, the problem only becomes visible when it's already too late. A waste, expensive, and unnecessary!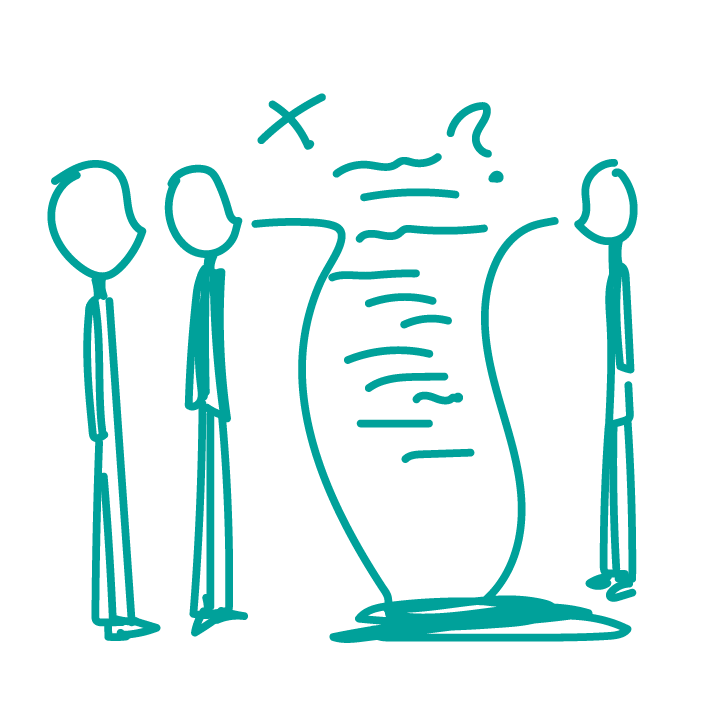 Why a team scan?
✔ Your team is checked on the five (dys)functions of teams by Patrick Lencioni;
✔ You receive a visual report and concrete tools to work on;
✔ You learn where your team agrees, disagrees, and why;
✔ You prevent getting stuck by the roadside with problems.
How does the process look like?
We don't teach new tricks or complicated methods. We believe that change happens when people gain insight into their behavior, experience its impact, and develop the influence to change. We help people look in the mirror, both at themselves and the organization. Brout is the spark to unleash the superpowers that are already present.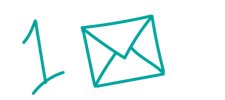 Step 1
You request for a Team scan through the yellow button.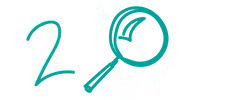 Step 2
We will send you instructions to your inbox. Every team member fills out the online questionnaire individually.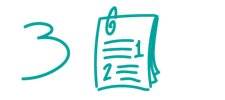 Step 3
We check your team on the 5 (dys)functions for teams from Patrick Lencioni.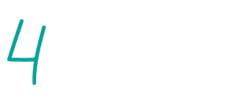 Step 4
A Brout adviser will reach out to you to schedule a debriefing in which he/she talk you through the report.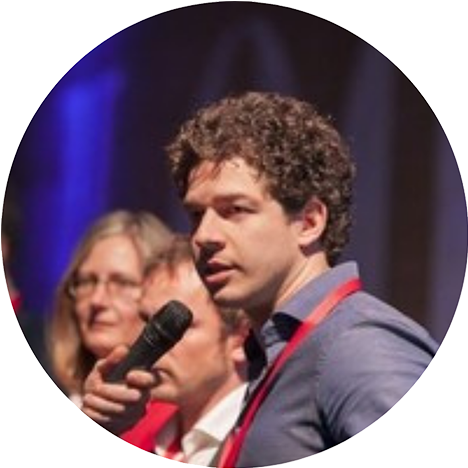 Tim Span, Heijmans
"The Team check-up provided insight into the status of the team and what we need to focus on to improve team performance. The well-thought-out format helps to have the right conversations with each other and identify concrete improvement actions. The first successes have already been achieved. In short, my team and I highly recommend the Team Scan"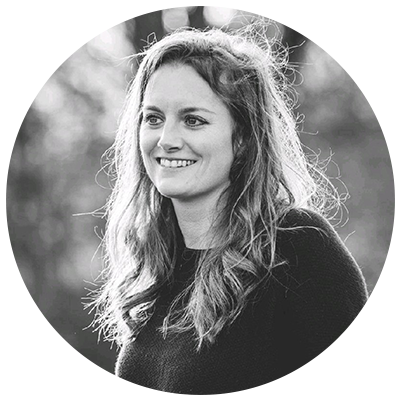 Loes van Haren
"The Team APK report is very comprehensive and covers everything that is important for team collaboration. Despite scoring relatively high, the report immediately made clear what our biggest area for development is. The Team APK is an effective starting point for determining what your team wants to work on. I highly recommend it to any team!"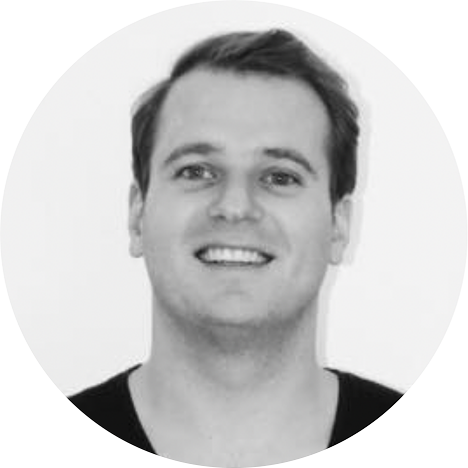 Alrik Kielman, Boretti
"The Team APK has initiated very valuable conversations within our team. The report made it clear that we can still make a lot of progress in terms of connection and that there was also a need for it. We have already become closer as a team and are looking forward to the two-day session that is scheduled soon!"