Why?
You look at yourself as a leader with different eyes. From your vulnerability, you know how to touch others and get them moving.
You get to know yourself as a leader. As a result, you know how to strike the right chord and get others moving.
You create a common goal. And you create support for it. This makes the world around you move as if by itself.
You receive powerful tools. With these, you can understand others and move them towards the common goal.
Your leadership in the organization grows. It invites others to grow in your presence and take leadership. You gain insight into the effectiveness of your behavior as a leader.
You learn to recognize ineffective behavior and convert it into effective behavior. In addition, you develop your effective behavior further in large steps.
For who?
You are willing to step out of your comfort zone and take action. You want to reflect in order to grow and are critical of yourself and others. If you participate in this program, you will make time for it, because it's not a walk in the park. Your full commitment and focus are necessary to create movement. Not only during, but also before and after the training moments.
You will receive assignments that will set both yourself and your team in motion. You will learn how your leadership relates to others. What are you already doing well? Where are the bottlenecks? What can you do better? To gain insight into these questions, you are participating in this program.
Program
Leading Others starts with an online intake. It is helpful if your supervisor can participate, but not necessary. Here, we determine where you want to take the next step in your leadership. The 6 training days, each with their own theme, are linked together with interim practical assignments. Because real transformation takes place in your daily practice. We use a reading list. We provide the books, but you have to read them yourself. We use The Leadership Circle, a tool that shows you in a clear way where you are already effective in your leadership and where you still have room to improve. We do this at the beginning of the program so that you can really put your acquired knowledge into practice. The entire program, from intake to completion, covers 8 months.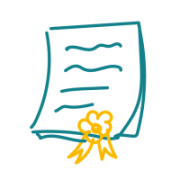 Certificate
If you have completed the entire program, you will receive a certificate. You can share this with pride.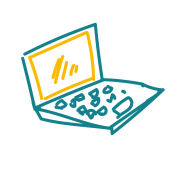 Online introduction
We start with an online introduction. Here you will get to know the other participants. We will give you an overview of the program, and of course there will be plenty of opportunities to ask questions. You will meet your trainer, and he/she will meet you.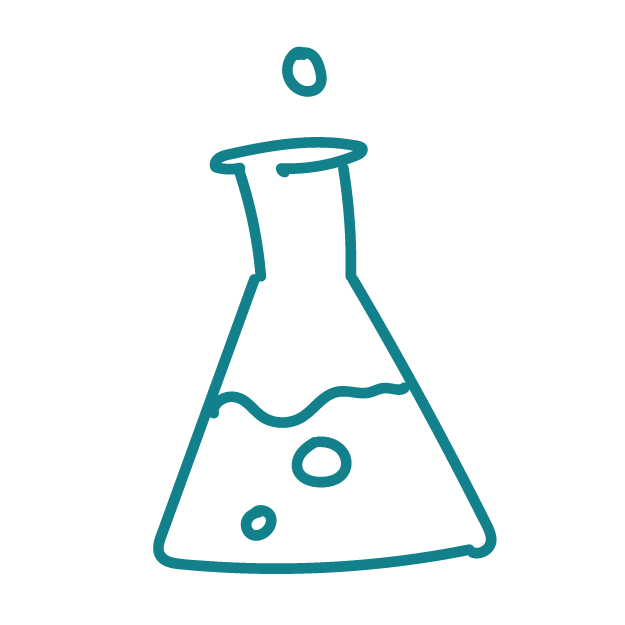 Dag 1
LEADERSHIP LAUNCH
This is the starting point of your leadership journey: The Leadership Launch. You will meet the other participants, the trainer, and get to know the program and materials. We ask you to join us on the figurative field right away because on the field you are "reachable" and therefore coachable. We will get to know each other on a deeper level from a place of vulnerability. You will reflect on your developmental direction. Which areas do you want to work on in your leadership? Where are you willing to invest so that you can take the next step in your leadership? During this Launch, you will also receive an introduction to the tool we will use as a framework for this program: The Leadership Circle. Later, you will also have a 1:1 feedback session with your trainer. We will also form buddy groups on this day so that you can experience this journey even more intensely with each other and also have intervision (collaborative meetings) with each other. You have to do it yourself, but you don't have to do it alone. Ultimately, you will leave with a clear plan for the next 8 months. You will receive assignments for the next meeting that you can practice in your daily work.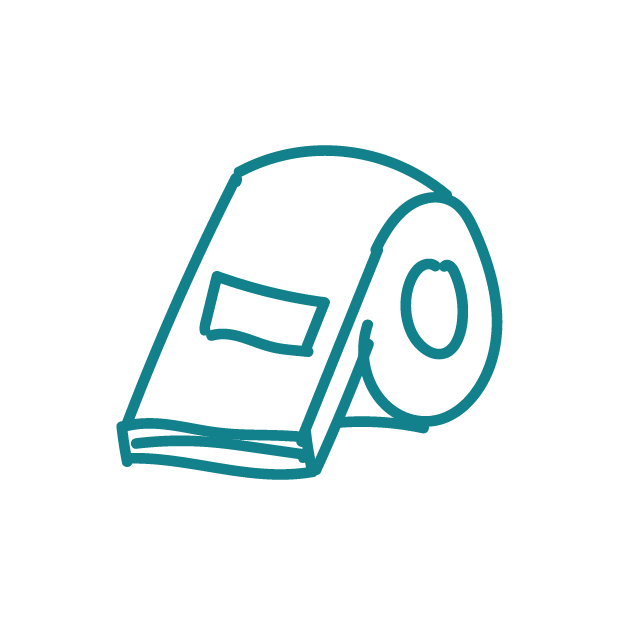 Day 2
PERSONAL LEADERSHIP
"People do what I do, not what I say." Leading others starts with leading yourself. You will work on your values, talents, and qualities. But we also look at the other side of the same coin: How do you get in your own way? What are the ineffective patterns in your leadership that you maintain? And what is needed to break free from them? We examine ineffective and effective behavior, and the questions that keep coming up are: "Who am I as a leader?" and "What am I doing that makes this happen?"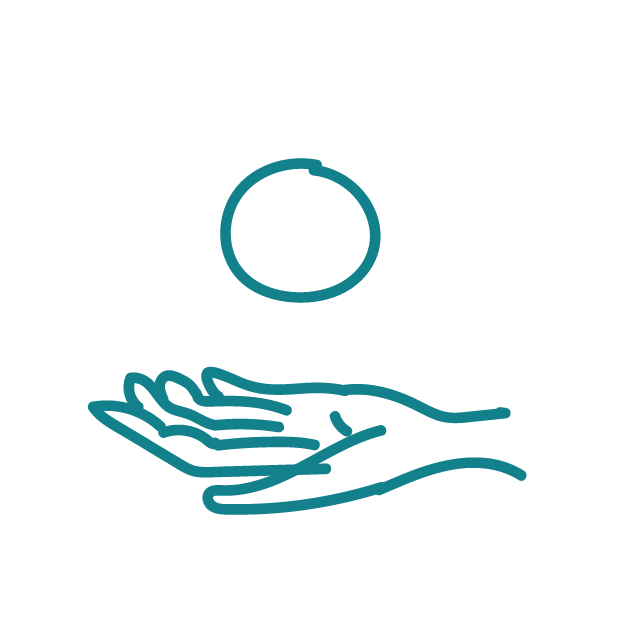 Day 3
COACHING LEADERSHIP
At the basis of every relationship between people lies trust. This also applies to a coaching leader and the team. We focus on this aspect. What do you do from your leadership to grow trust, and what do you (still) not do? We help you so that your people will love you again. During this meeting, we will take a look at your development plan. How is it going? How are you progressing in the program? Together with your buddy, we will teach you how to coach each other towards success, so that you can apply it to your team members in practice.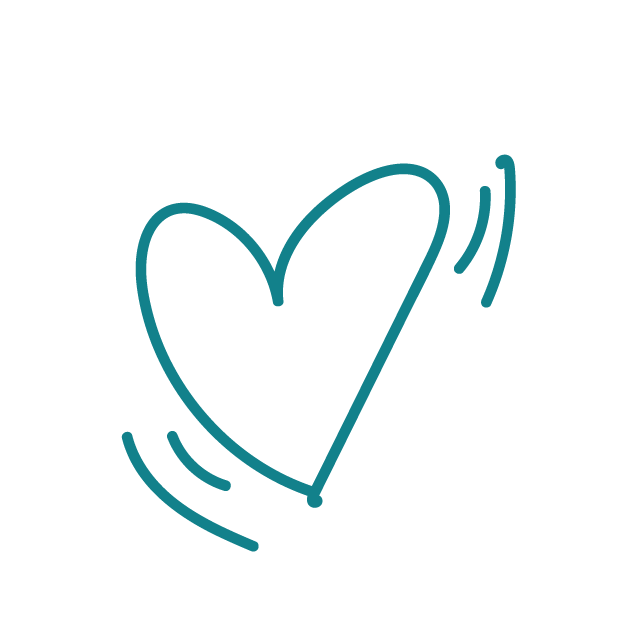 Day 4
BRAVING LEADERSHIP
We believe that you can only be a good leader if you are vulnerable. To be able to lead people, you need to connect with them. And real connection lies in vulnerability. We will get to know each other even better. During this fourth meeting, we will delve even deeper. You will map out and share your life story. But before we get to that point, we will first let you experience how you react in challenging situations. Do you freeze, flee, or fight? We can't say too much about it yet, but we will make sure we have a set of boxing gloves ready for everyone. At the end of the day, you will have experienced how you can use your own vulnerability in an authentic way to strengthen your leadership in practice.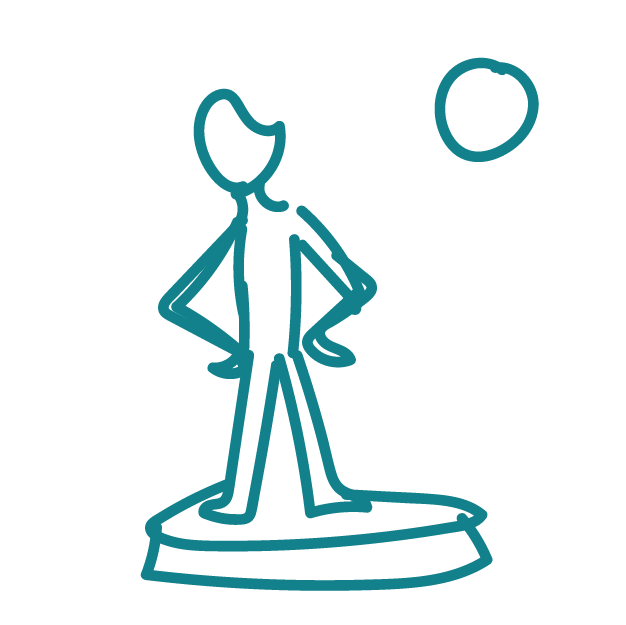 Day 5
INSPIRING LEADERSHIP
Not every inspiring leader is equally inspiring to everyone. What is inspiring to one person can be a turn-off to another. You inspire by standing up for something and going for it with full conviction. That's when people start following you. You have completed internships with each other in different companies, so today it's time to inspire each other with ideas, observations, and advice. In addition, you have invited some inspiring guest speakers yourselves. These people will share their experiences with leadership. All these insights can be immediately applied to your work and your people. And of course, we have selected the right tools for that.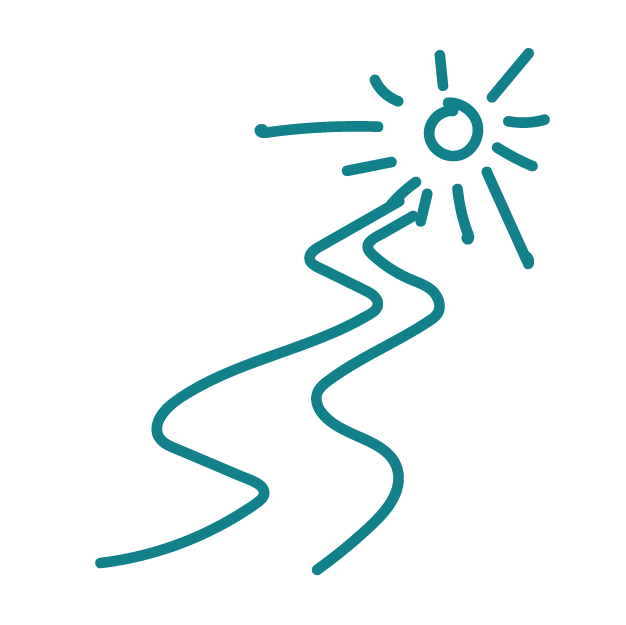 Day 6
LEADERSHIP SUMMIT
We are going to harvest. Everyone will give a final presentation. You will share your personal story. You will take us through the steps you have taken and those you are still going to take. You will look back on an intensive and inspiring period. You can be genuinely proud of yourself. We are proud of you too! That's why we will give you a personal certificate. But before we start harvesting, we will also roast. What that exactly means, we will keep secret for now.
The Leadership Circle
At the start of your program, you begin by providing a list of people who can provide critical reflection on your leadership. This input is translated into an extremely useful Leadership Circle. This profile provides a clear representation of your creative competencies as a leader and also offers insight into your reactive tendencies. We use this tool as a framework for formulating your development plan.
Intervision
One important part of the program is peer-to-peer supervision. At the beginning of the program, we will form peer supervision groups and introduce you to several supervision techniques. As a supervision group, you will organize meetings independently after training days 2, 3, and 4, which will take place in between those training days. During the supervision sessions, you will discuss and anchor the insights gained.
Investment and location
Investment:
€ 3.995,- excl. VAT
6-day training.
Location:
House of Brout, Maarssen
Get in touch
*Leading Others will be scheduled if we have 8+ participants in the program. For more information on the current status, please contact goingbrout@brout.nl.
If you want to sign up for the Dutch program, please click the button below.
Leading others - Dutch edition